HOW WE MET
We first met at our mutual friends' tailgate for the OSU-PSU game in 2014 but didn't really connect until the Blue & White game the following Spring.  We had such a great time that weekend so when we got back to Pittsburgh, Courtney invited me and our friend Mike to a Pirates game later that week. The game was awful – it snowed and I was more interested in the Penguins game but I wanted to spend time with Courtney and devised a plan to see her again.  When the new season of Game of Thrones started I invited Mike over to watch like always but this time I made dinner and invited Courtney. "Sunday Dinners" became a weekly event that Spring. Courtney originally thought I had always made dinner for Mike, but little did she know I secretly did it to get her to join us.  
The easiest way to get her to hang out with me was to involve food.  She will never say no to food. I remember a few days after the Blue and White game my brother John bussed in from New York and I went to pick him up downtown.  He was hungry so we headed to Primantis in the Strip. There was a small line, maybe 3 to 4 people long so we walked around and let the line die out a little. I had been texting Courtney and mentioned we were going there.  She lived in Southside at the time and said she might stop by the Primantis there. I convinced John that we could get our food faster at the Southside location so we drove across town and as "fate" would have it we bumped into Courtney on 18th street.  My plan worked perfectly and neither John nor Courtney was any wiser. She joined us for dinner then John and I walked her home. After we parted ways I told John that "I was going to marry that girl someday!"
THE PROPOSAL
We had been dating for about two years and had already discussed our future together so marriage wasn't a question of "if" but "when".  Now Courtney is a planner and according to her I was taking too long. She felt like I wasn't taking the matter seriously and we were falling behind in our (her) 5 Year Plan.  The entire week she had been really upset about it and I noticed little things were off – she wasn't wearing the first bracelet I got her, which she usually wears everyday. She didn't want me to cook for her – which is unheard of in our house.  I knew exactly why she was upset but couldn't say anything and risk ruining my plan to propose later that week on our monthly date night. By Thursday of that week she was so upset with me she cancelled our dinner reservations downtown. "Well there goes my plan" I thought to myself.  We talked about it and I told her it would happen soon and I just needed a little more time. I cooked dinner for us and tried to convince her to to downtown for dessert and to see the Christmas lights. She was not in the mood to go out and didn't understand why I was so concerned about going downtown.  She actually got really annoyed about it and we we ended up sitting on the couch in silence. After awhile i just got up from the couch and went upstairs. When I came back down I had the ring and to her surprise I said "I was going to ask you tonight." She was immediately awestruck because she thought that I hadn't even looked at an engagement ring, and lo and behold, I had had it hidden 3ft from her bed for the past few days! She was so happy but felt bad because she thought she had ruined the proposal. I said "it's only ruined if you say no." She said "YES!" We laughed because only Courtney could ruin her own proposal.  I jokingly told her that her punishment was she couldn't wear it the next day until we had a chance to call our parents and tell them the wonderful news. Our proposal really represents us – Courtney planning our next steps and me sliding in under the deadline. Now we have a unique and funny story to start our life together!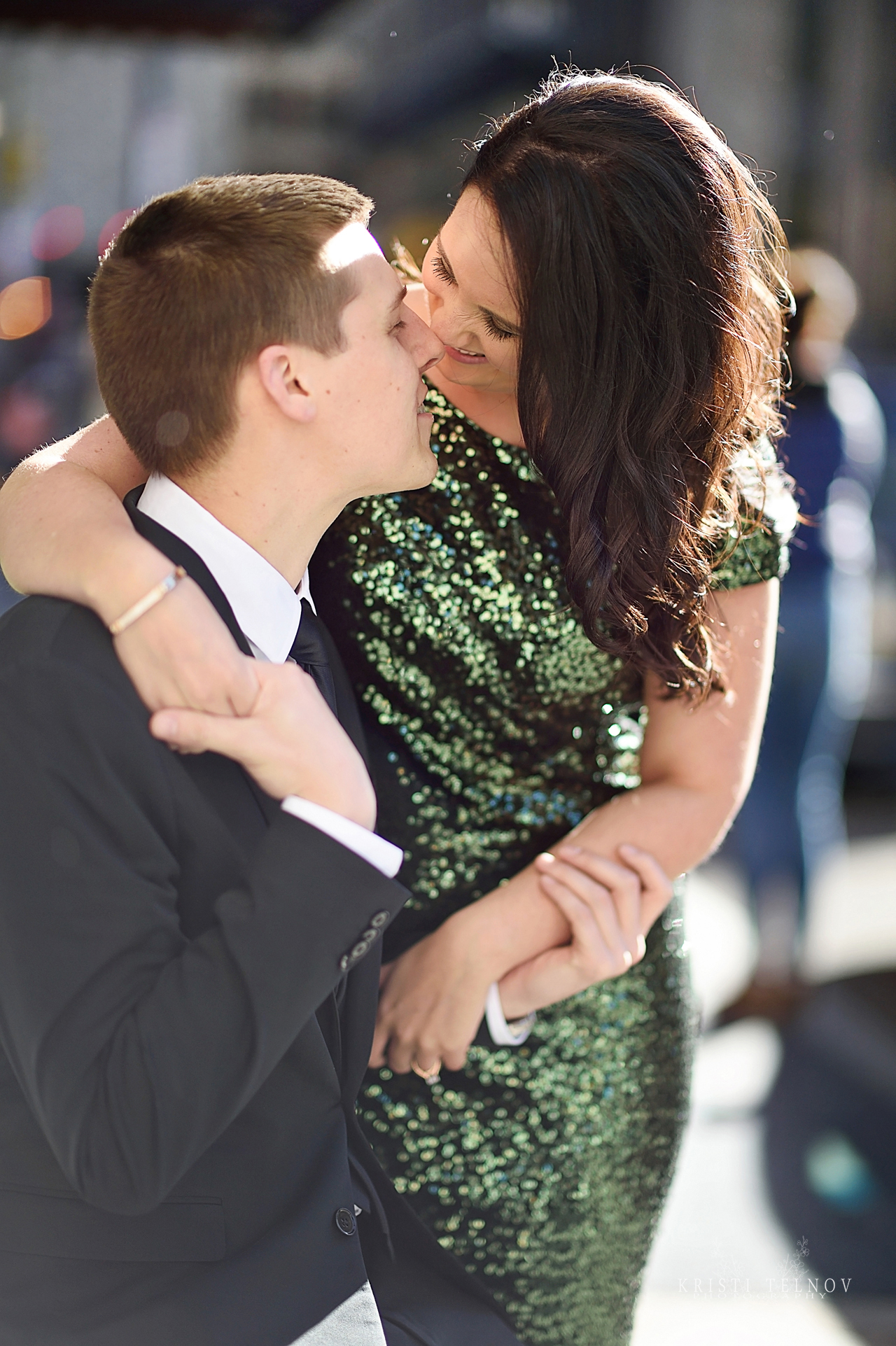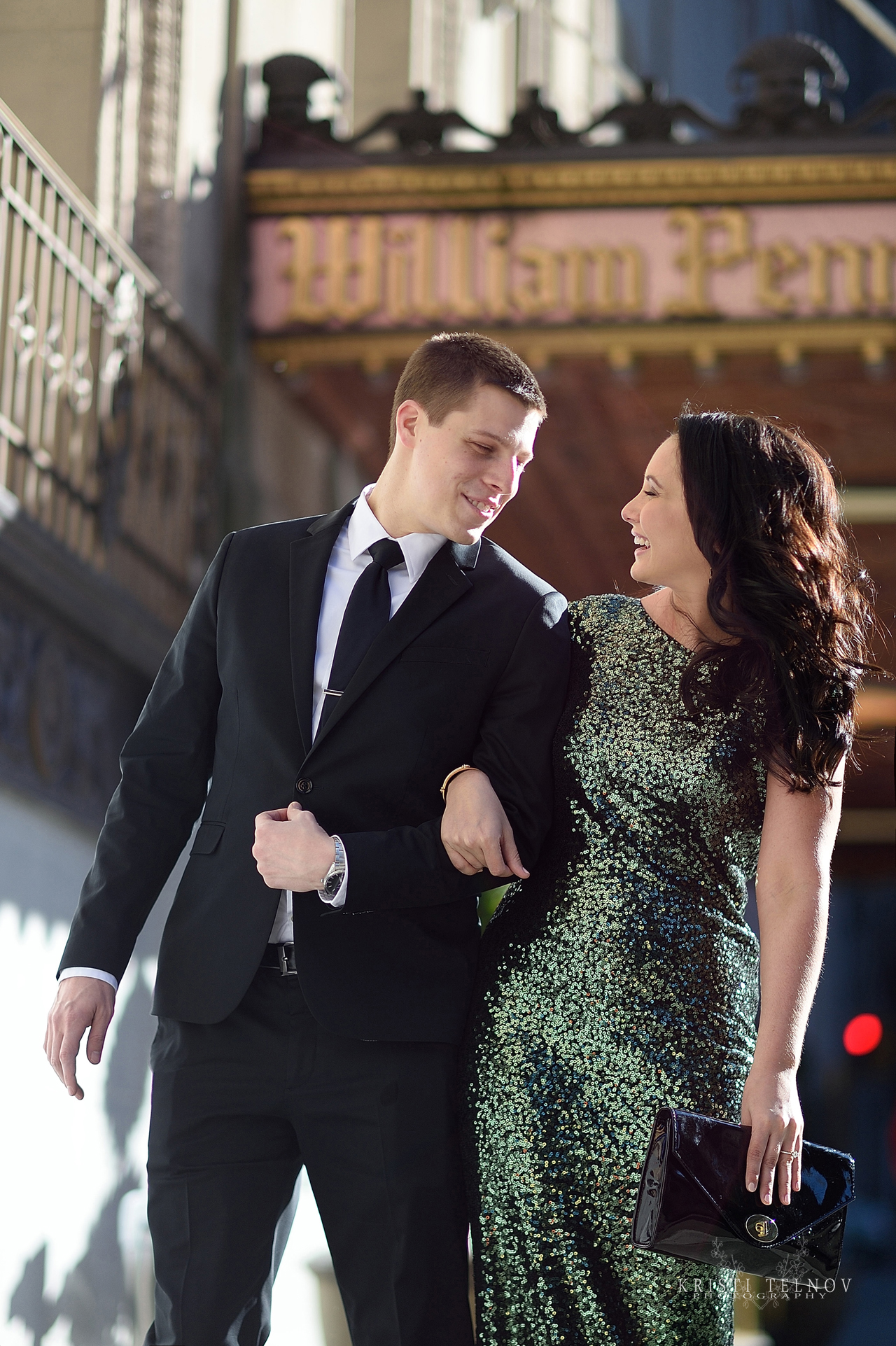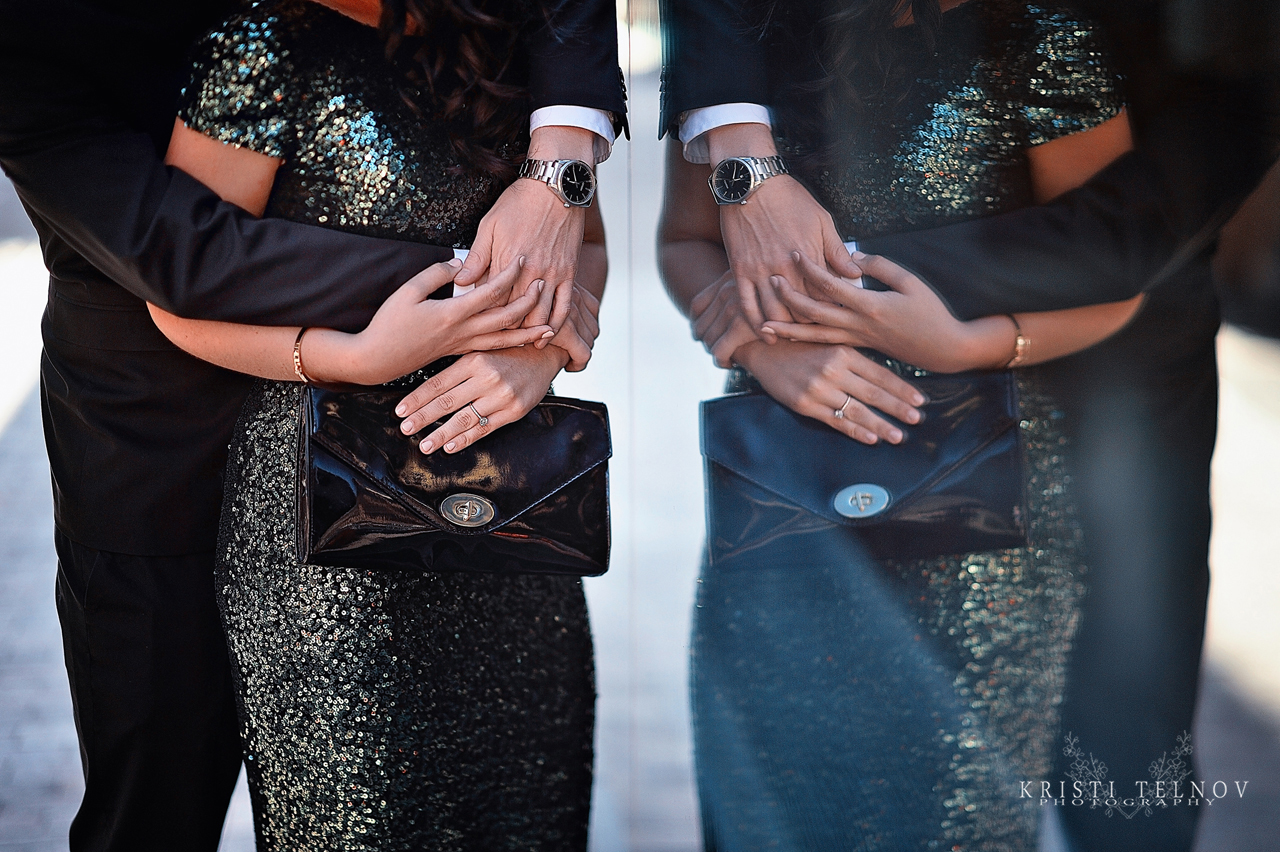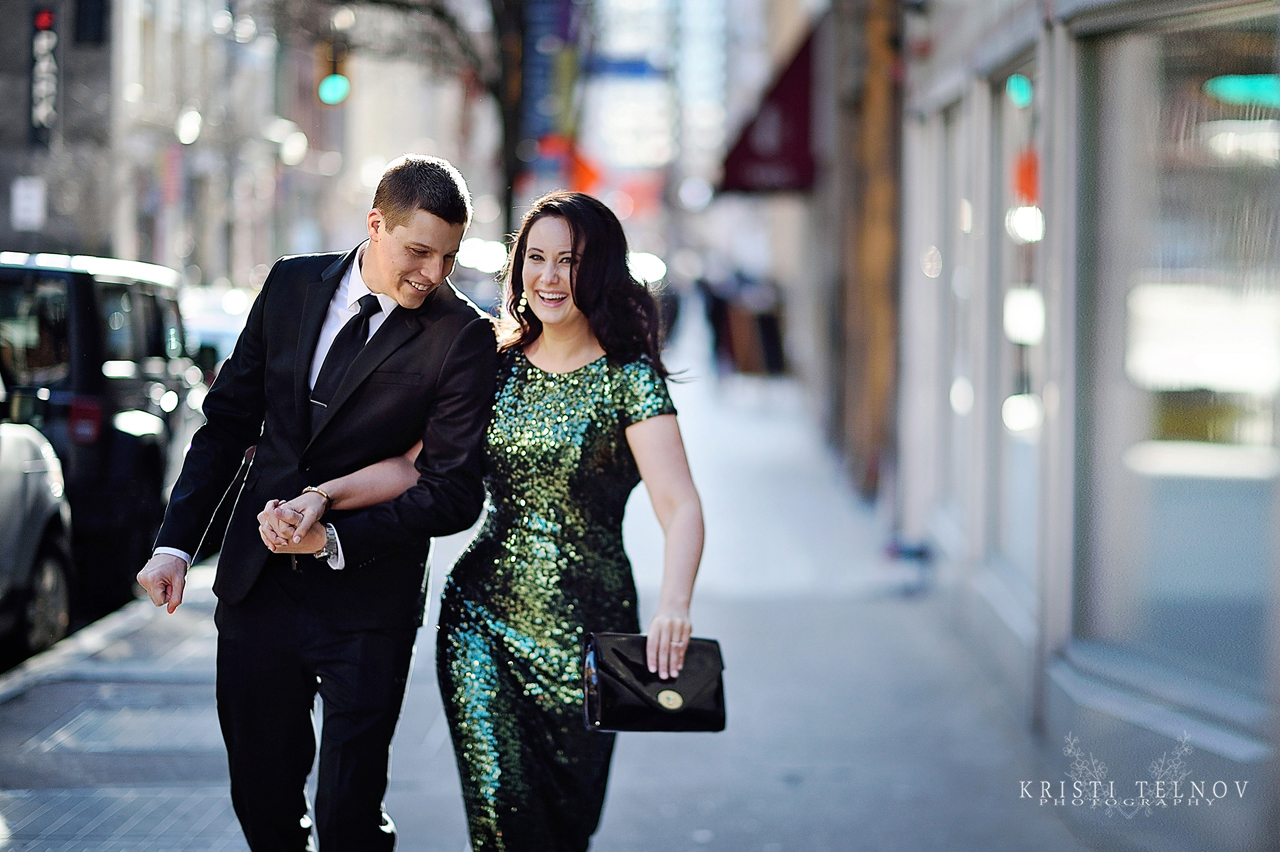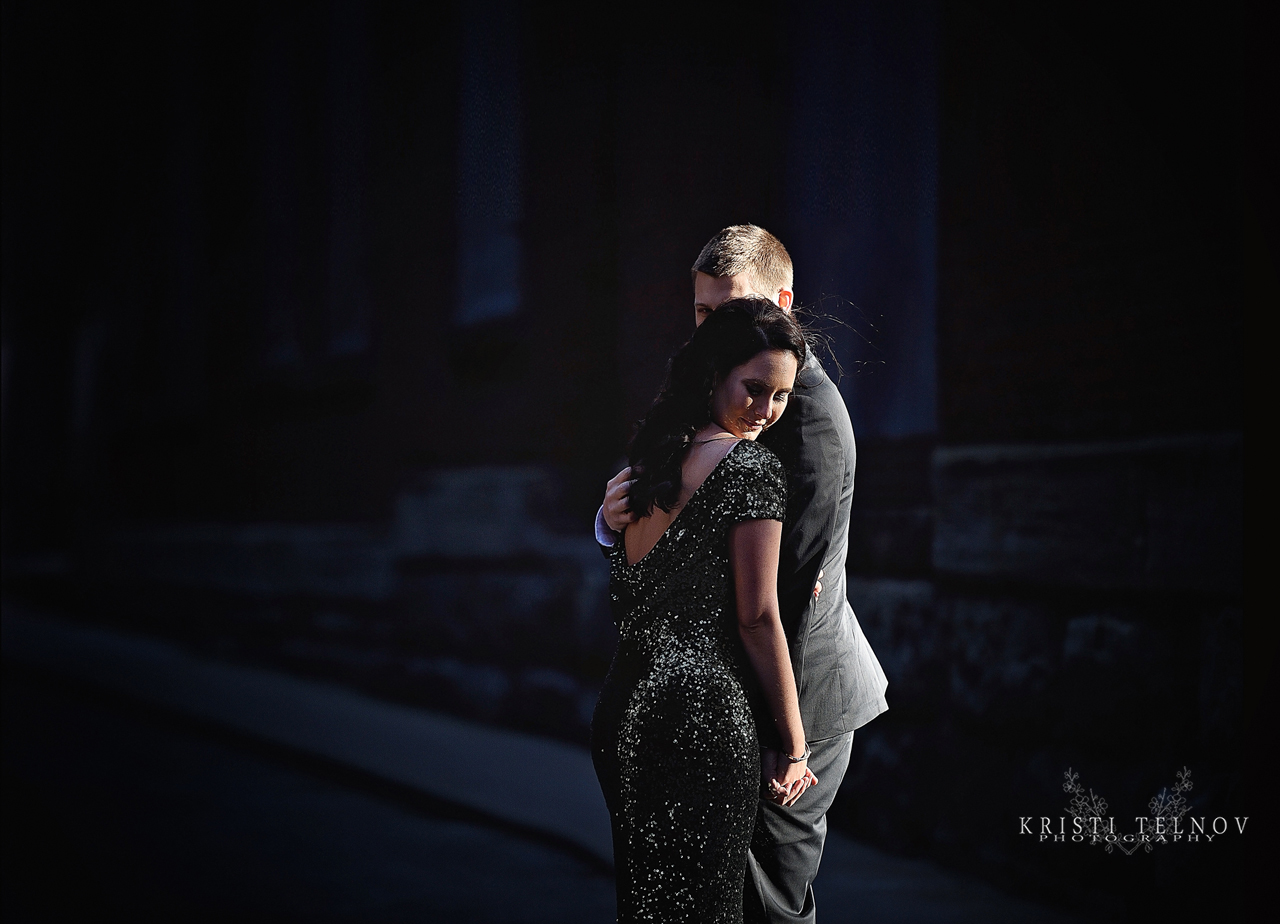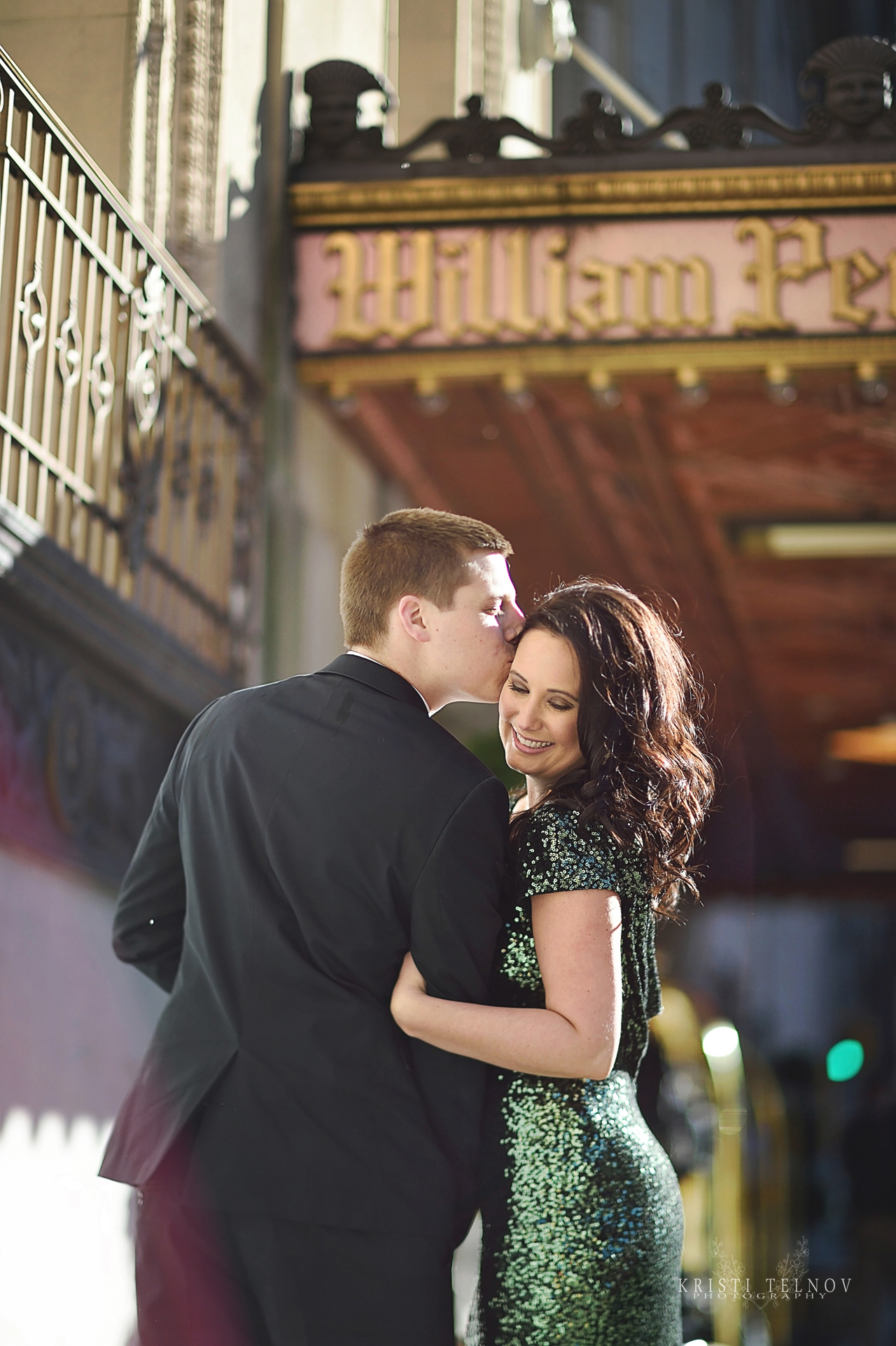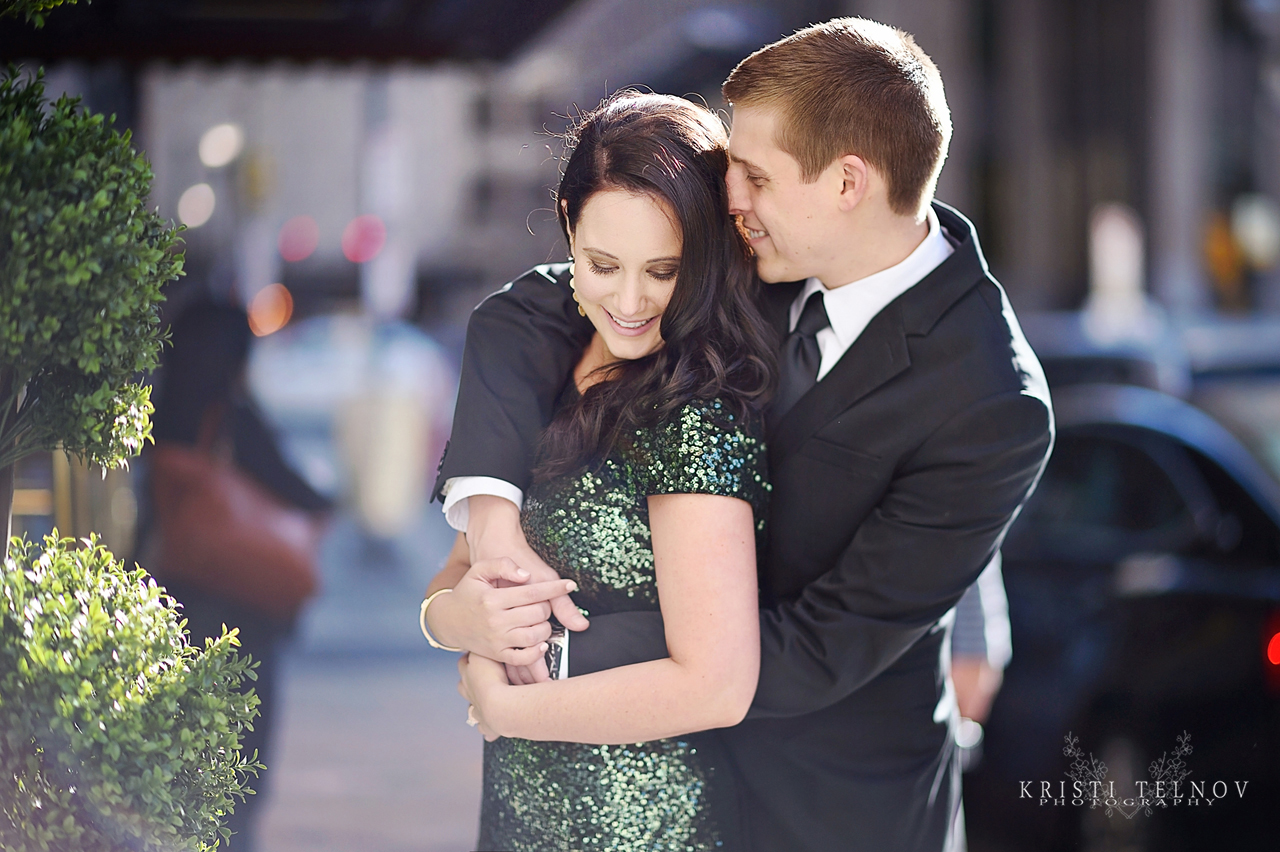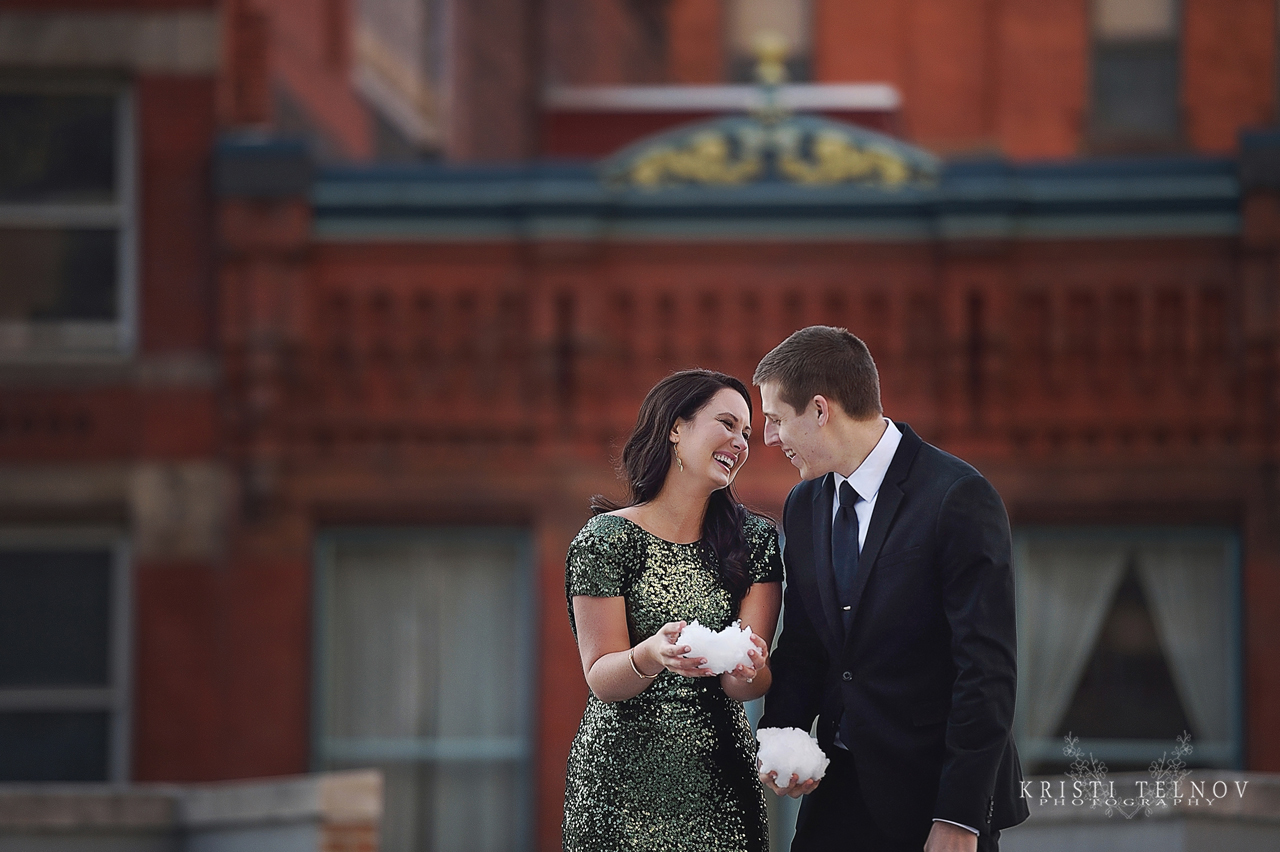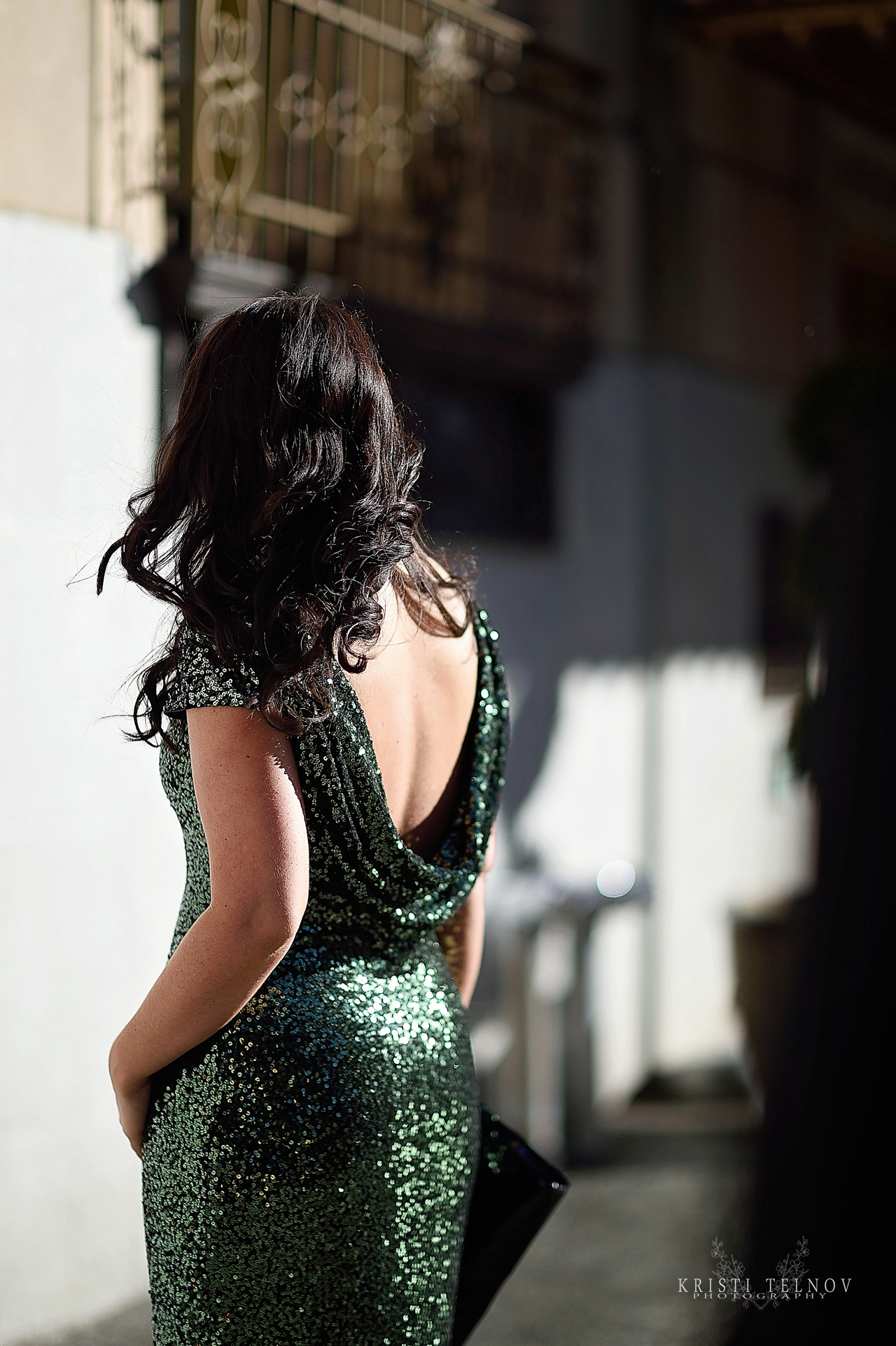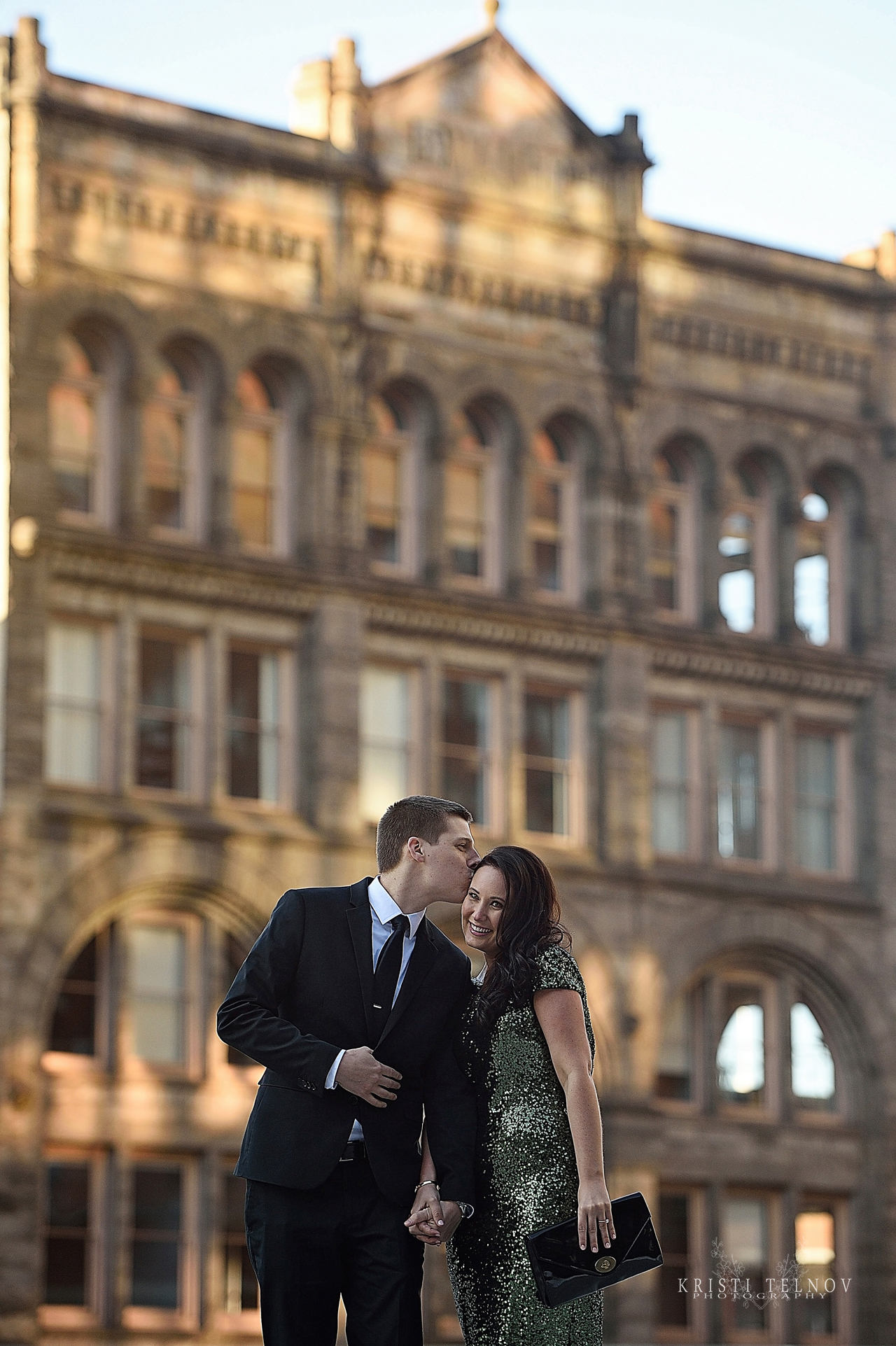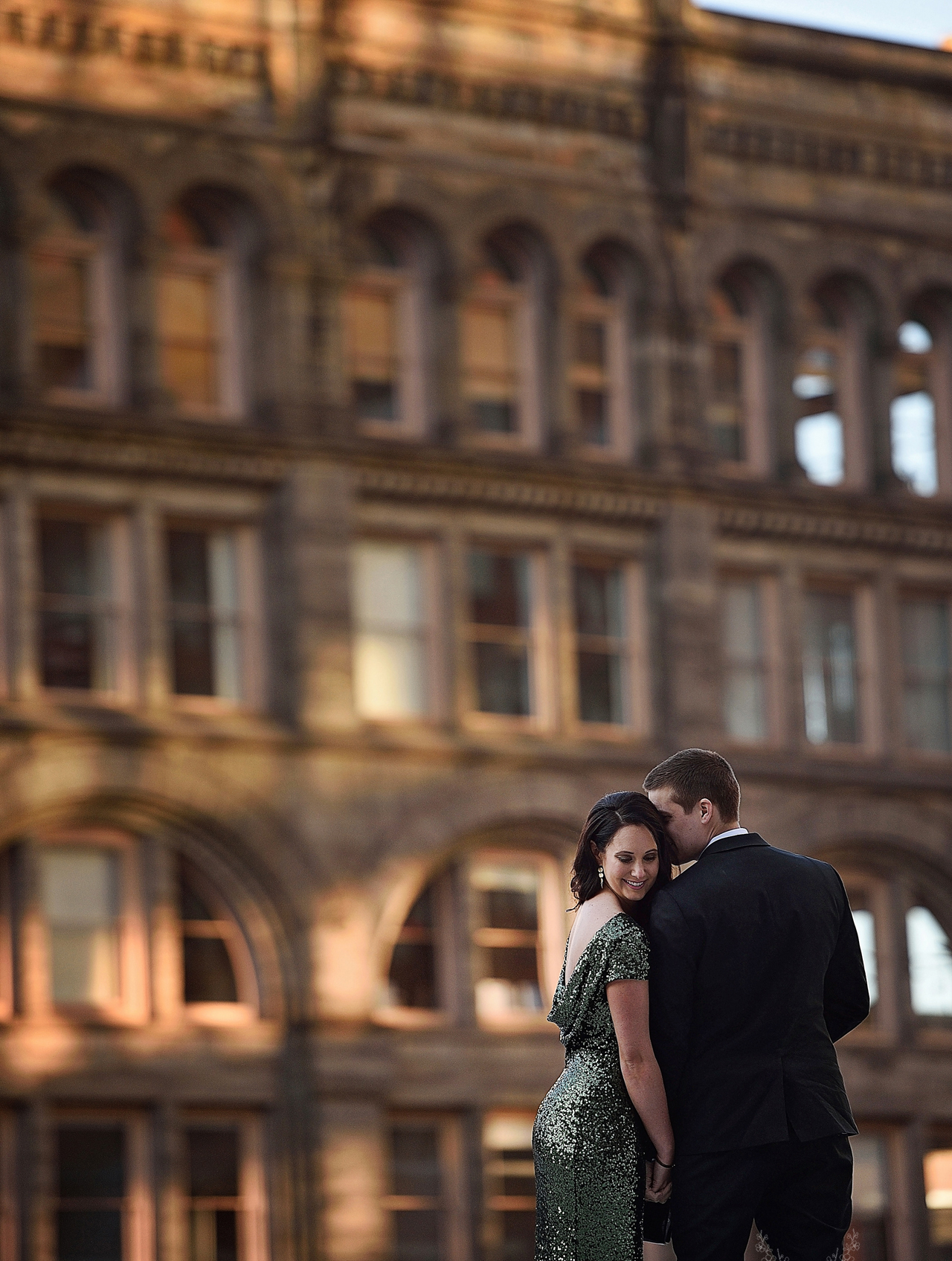 Absolutely loved working with those guys and can't wait for the Big Day now!